Diary of the Educator
The profession of education brings so much excitement, yet so many challenges as well. Experience the profession of educator through The Educator.
Category:
Education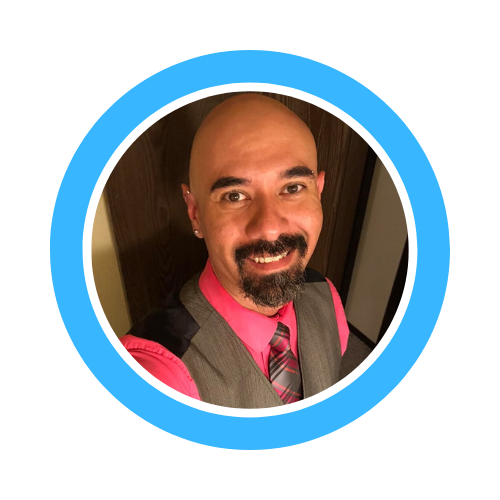 About Troy Rivera
I'm a Colorado native. Born and raised in Southeast Colorado on watermelons and cantaloupe. I'm avid about learning. I live life to the fullest because you only get one. My motto is "LIVE, LAUGH, LOVE, LEARN".
Click here to see the full author's profile
Recent Episodes